Our Company Mission Statement



To promote, sell, and supply our product, the HEARTFLEX, with the intention of improving the health, fitness, quality of life, and longevity of our clients.
To supply high quality, functional products which offer an excellent value as "consistent resistance" exercise devices.
To price our products where they will be affordable.
To perfect our products and to introduce them to the world market through innovative sales techniques.
Our Company Motto
"Deal with Honor and Sleep at Night"
HEARTFLEX, INC. is a Texas corporation.

Our products are protected under US Patent numbers 5,449,206 / 6,042,155 / 6,193,637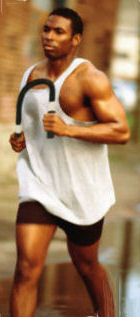 HeartFlex for Athletes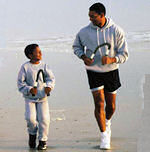 HeartFlex for Families
The Heart Flex
Hand-Held Exerciser



Made in the USA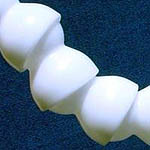 Click to see
Why It Works